Quality Inspection Services
Straton Industries has over 50 years experience in quality inspection services (QC Inspection, CMM) as well as inspection for our peers. We cater to prototype, short or long run productions. Engineering and design expertise are available. The core of our inspection services is a large team of experienced QC inspectors using the latest inspection equipment. This allows Straton Industries the ability to provide all of the QC measuring and data to industry OEM's.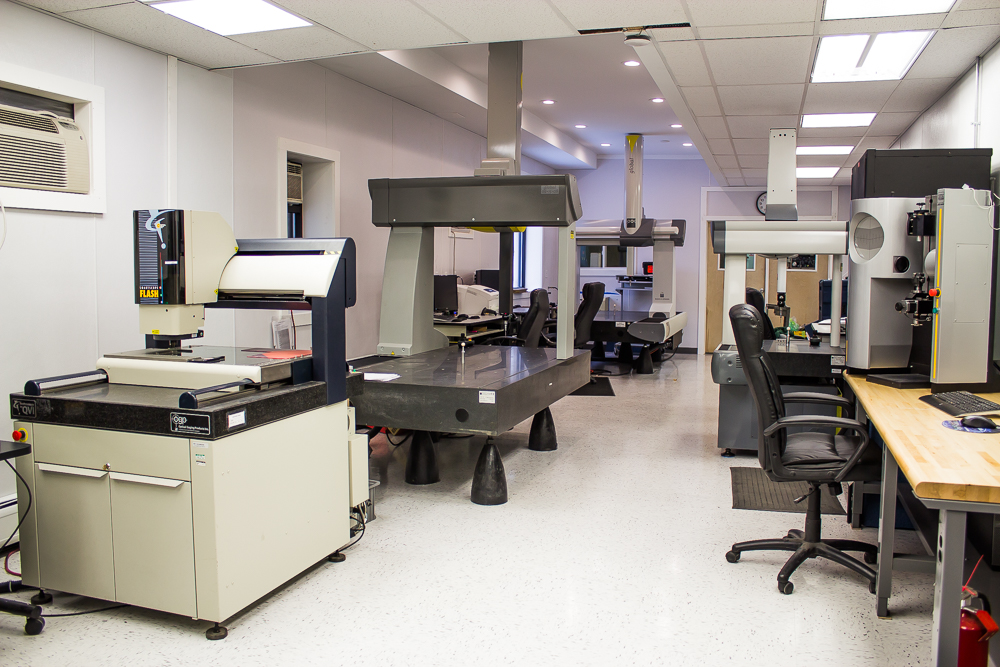 Other Inspection Services
Reverse engineering and digitizing, roundness inspection, PFMEA, surface finish, batch inspection, and First Article Inspection. All our equipment is traceable to the National Institute of Standards and Technology (N.I.S.T)
We also have extensive engineering and manufacturing capability to provide corrective manufacturing services for components that are in need of qualification or repair. This service saves our customers time by eliminating unnecessary transportation to another facility for rework. We can be your one stop solution.