Quality and Excellence in Precision Custom Manufacturing
Precision Contract Manufacturing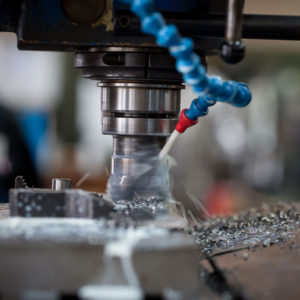 With over 50 years of experience, Straton Industries has served nearly every market and industry by successfully delivering custom manufacturing to meet unique application requirements and the most stringent industry standards.
FAA Repair Station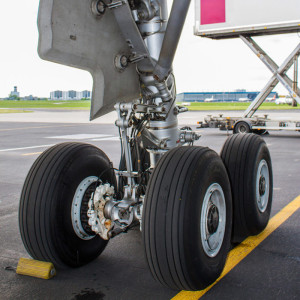 We focus on manufacturing high-quality custom parts and serving the aeronautics industry as an FAA approved certified repair vendor. We work hard to maintain our AS9100, EASA and FAA Repair (XTRR859K) certifications, so our customers can rest assured that we are committed to providing them with the very best products and services.
Quality Inspection Services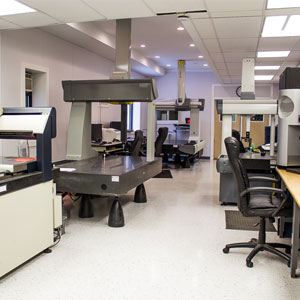 Our comprehensive quality inspection department has the latest equipment including multiple CMM's, optical comparators, laser micrometers, TESA scanners, OGP Flash and Keyence IM-7000. Along with our services to our direct manufacturing clients, Straton provides contracting quality inspection to third party customers.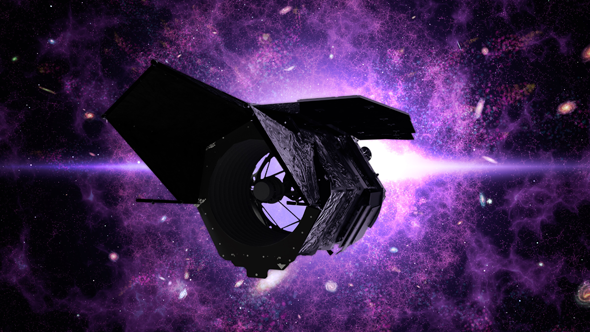 Straton Industries is proud to be selected once again by NASA and Jet Propulsion Laboratories to build components for the Nancy Grace Roman Space Telescope.
NASA's current plans call for the Roman Space Telescope to study dark energy, measure the history of cosmic acceleration, complete the exoplanet census begun by NASA's Kepler Space Telescope and demonstrate technology for direct imaging and characterization of exoplanets. Launch is slated for the mid-2020s.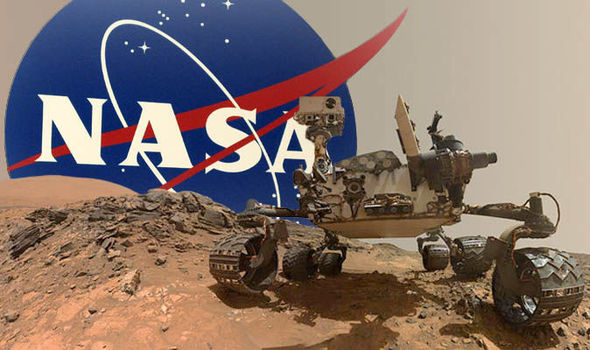 Straton Industries has been selected by Jet Propulsion Labs (JPL) in Pasadena, CA to supply new custom parts for the Mars 2020 Rover Project based on the Mars Science Laboratory Curiosity rover configuration.
CBS News Sunday Morning reports on the progress of NASA's construction of the Mars rover set for launch in 2020. Straton Industries has been part of this development by supplying the sample tubes featured in this video clip.
To see the full feature report, watch here. For the shorten clip, click on the video above.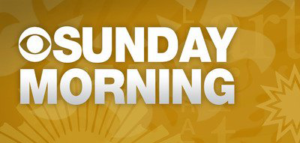 © CBS News 2019