Quality and Excellence in Precision Custom Manufacturing
Precision Contract Manufacturing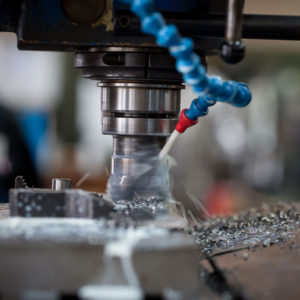 With over 50 years of experience, Straton Industries has served nearly every market and industry by successfully delivering custom manufacturing to meet unique application requirements and the most stringent industry standards.
FAA Repair Station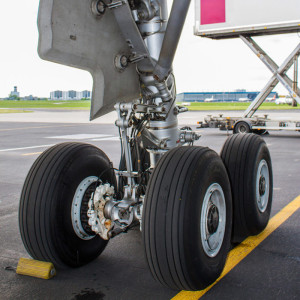 We focus on manufacturing high-quality custom parts and serving the aeronautics industry as an FAA approved certified repair vendor. We work hard to maintain our AS9100, EASA and FAA Repair (XTRR859K) certifications, so our customers can rest assured that we are committed to providing them with the very best products and services.
Our Stuff is on Mars
Straton Industries has been selected by Jet Propulsion Labs (JPL) in Pasadena, CA to supply new custom parts for the Mars 2020 Rover Project based on the Mars Science Laboratory Curiosity rover configuration.