Training and Development
Much of the recent coverage around the manufacturing skills gap has focused on its root causes, which are by now familiar: baby boomers are retiring, shop floor automation is increasing the technical skills required in manufacturing jobs, and traditional schools are not providing manufacturing curriculum. Whatever the cause, Straton is committed to hiring the best people and investing in their professional development.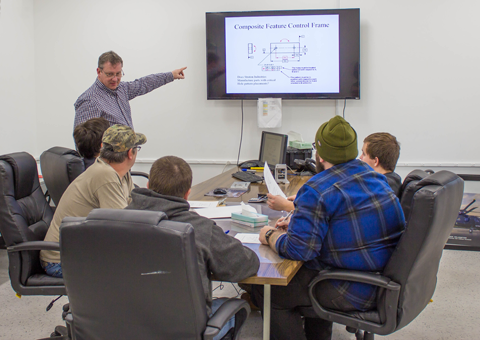 Straton Industries offers comprehensive classroom and on-the-job training for its employees.