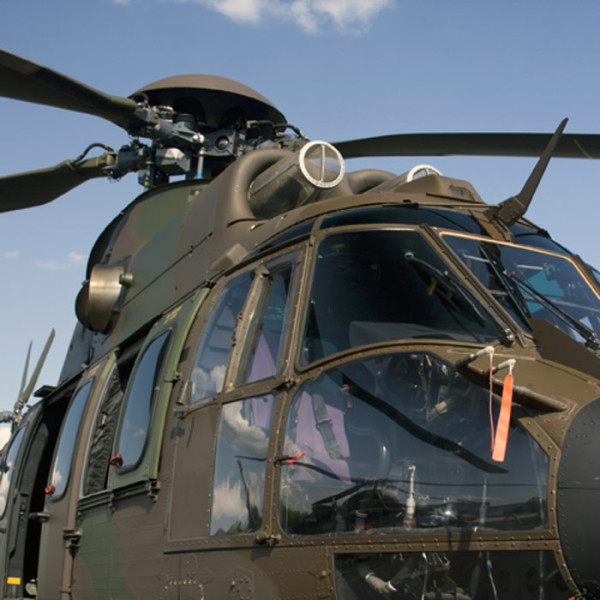 Straton is a supplier to various branches and purchasing centers of the military. From transmission components for the Abrams M1 tank to missile system components, we have supplied to exact tolerances.
Straton Industries can provide a wide array of machining such as 5-axis machining , EDM and precision grinding to managing special processes
such as NDT, plating and heat treating.
Our advanced Quality Department supports our manufacturing with excellent capital equipment and our registered quality system per AS-9100.
Rapid Response – with 3 facilities , extensive equipment, production control system and skilled work force, Straton can offer rapid response to critical time sensitive deliveries.