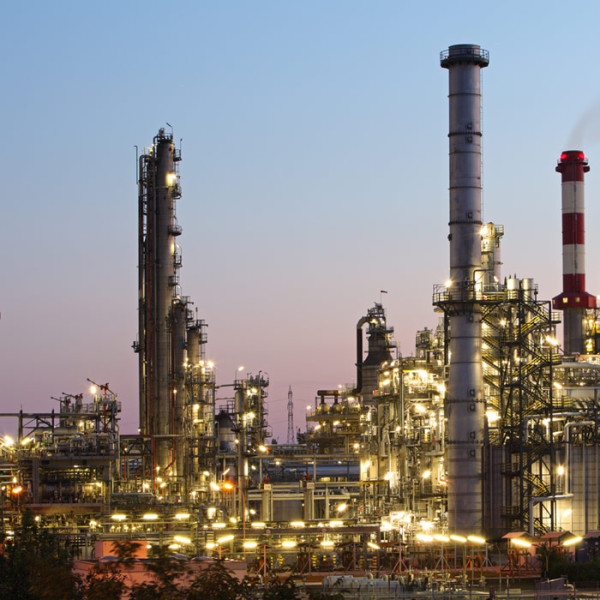 Straton Industries is providing precision machining custom fabrication and assembly of parts and components used in energy production.
The energy industry is the third largest industry in the United States and growing. U.S. energy companies produce traditional sources of energy like oil, natural gas, and coal along with rapid advancement in nuclear power, renewable energy and fuels, as well as electricity, and smart grid technologies. Growing consumer demand and world class innovation – combined with a competitive workforce and supply chain capable of building, installing, and servicing all energy technologies – make the United States the world's most attractive market in the $6 trillion global energy market.
Our capabilities for the energy industry include:
On-site service work available for custom fittings in-place.
We have experience working with Inconel, austenitic nickel-chromium-based super-alloys. Straton recently completed a heat shield project for the International Space Station.
Seal rings for large wrap-around pumping
Natural gas turbine generator – part replacement
We manufacture parts from prototype to production to suit your custom needs, even for power plants or other industrial companies. No matter the industry, Straton Industries can help you obtain the parts you need by the time you need them. Once you have a print, we have the solution to fabricate your project as soon as possible.
The market growth has created vast opportunities for high-tech custom manufacturing to support the energy infrastructure as well as new innovation in products and services. We are positioned to provide you with high quality components that will meet the demanding applications in the energy industry.