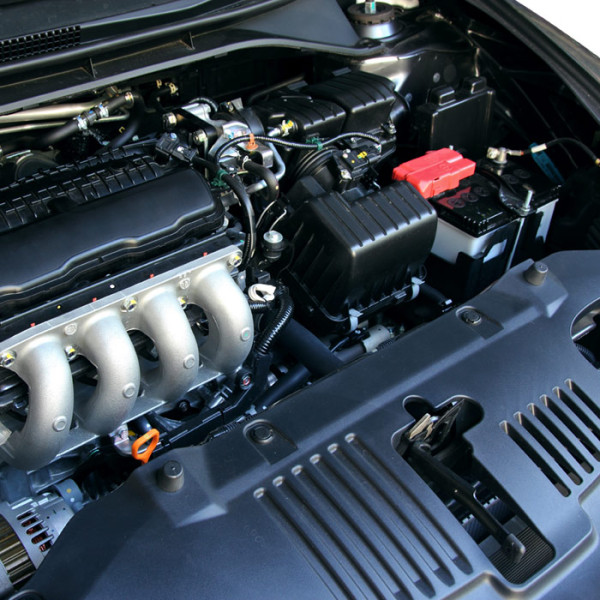 Custom auto parts can enhance performance, offer added conveniences, extend the useful life of a vehicle or just look cool.
When it comes to creating custom parts and prototypes for your next automotive application, Straton Industries can help. Straton Industries makes it easy to quickly make your design a reality. We've worked with many automotive  companies to provide custom manufacturing solutions.
The U.S. automotive aftermarket is expected to grow at a compound annual growth rate (CAGR) of 3.6 percent for the foreseeable future according to the "2015 Joint Channel Forecast Model" produced jointly by AASA, the light vehicle aftermarket division of MEMA, and the Auto Care Association. This steady growth is due in part to the average age of vehicle life increasing to over 11.5 years, the oldest ever.